SFF Leuven 2022: Impressive Dutch Line-up
Many Dutch shorts in Short Film Festival Leuven's selection
Founded in 1995, Leuven International Short Film Festival presents a selection of different short films, including fiction, animation and documentary as well as non-narrative films. Taking place between December 2nd and 10th, this year's programme includes 16 Dutch (co)-productions.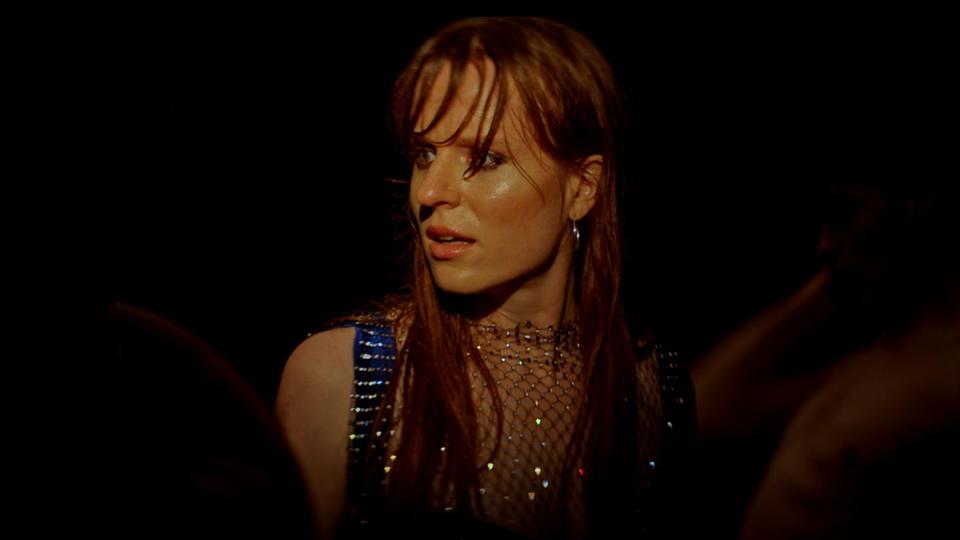 Oh My Night by Isis Mihrimah Cabolet
European Competition
In A Quiet Kind of Thunder by Janna Grosfeld, we meet Willem. After the failed suicide attempt of Willem's wife, their relationship has changed forever. He has to deal with Leny's depression and suicidality, while he struggles with the broken loyalty that has come between them. Willem needs to test the value and meaning of their relationship again to find out that he needs to let go of Leny.
In Oh My Night* by Isis Mihrimah Cabolet and DOXY Films we follow Human, who is stuck in life. Challenged by her alter ego Blue, she steps out of her house. After a makeover by a trio of sassy vampires she ends up in a nightclub that brings her out of balance, yet also makes her shine. To the sounds of contemporary pop mixed with deep house and disco, lust is born and relationships burst, people drink, dance, kiss, sing, scream, shower. Enlightened, she continues her path once back on the street again; the morning is sunny and her dance is an ode to the kaleidoscopic journey through the night that has lifted her up and brought her back to life.
Flemish Competition: Animation
Dutch minority co-production Luce and the Rock* continues its successful festival run that started this year at Berlinale Genration Kplus. It is directed by Britt Raes and co-produced by Studio Pupil. Luce lives a happy life in a peaceful little village, together with Mom and the Villagers. Every day is the same, and that's the way everyone likes it. The only thing that scares Luce is the dark – but luckily her little lightsticks keep her safe! One day a giant Rock Creature disturbs the quiet life in the village. He destroys all the houses including Luce's! Luce is angry and determined to take the Rock Creature back to his home. But the Rock might have more in common with Luce than she first thought.
In addition to the films that are selected for the competition programme, there are Dutch shorts screening in the following sections:
Animation Nations
Labo
Short Films for Kids
Best of European Film Awards
Film Concert: Music Therapy
Artist in Focus: Marc James Roels
For more information on Leuven International Short Film Festival, click here.
_________________________________________________________________________________________________________________
*Film is supported by the Netherlands Film Fund