Focus Netherlands at Madrid Films by Women
Seven Dutch films by female directors screen at the Spanish Film Academy and Cineteca Madrid
Each edition of the Madrid Films by Women International Festival (Festival de Cine por Mujeres) has a guest country with the aim of highlighting the commitment of each territory to the development of cinema made by women. In the 2022 edition the Focus will be dedicated to the Netherlands, thus giving visibility to the talent and work of Dutch directors, bringing their vision of the world closer to the Spanish public and promoting their meeting with Spanish professionals.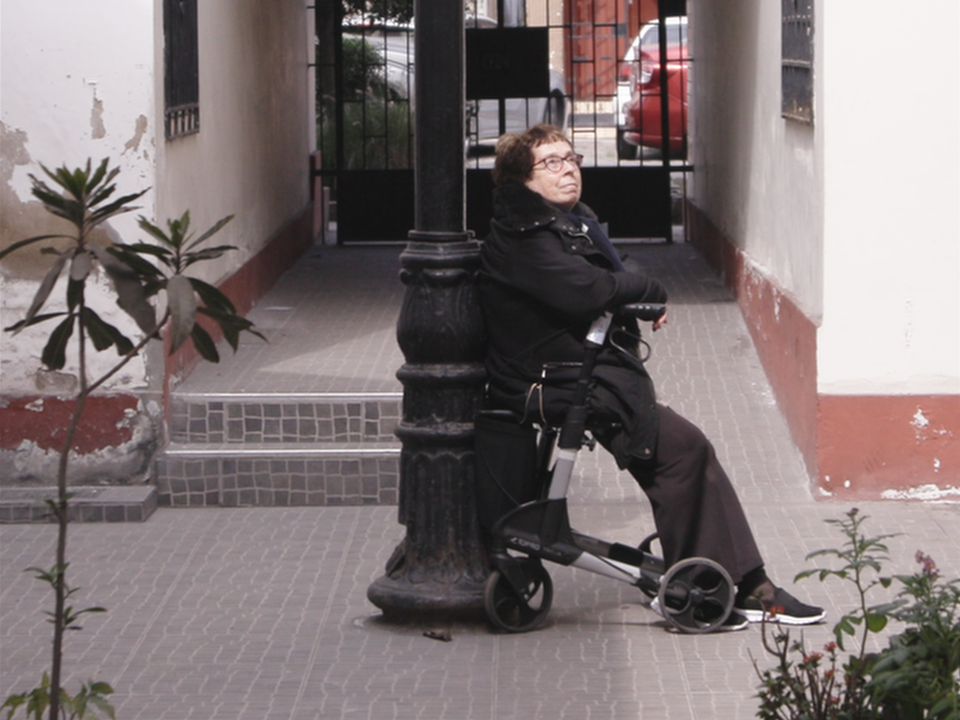 No Hay Camino by Heddy Honigmann
Since the actress and writer Caroline van Dommelen directed her first film in 1911, or Marleen Gorris won an Oscar for Best Foreign Film in 1995, the Netherlands has had internationally renowned festivals and markets such as Rotterdam and the IDFA, as well as a film industry in which more and more professional women are making their way.
Urszula Antoniak, Aliona van der Horst, Karin Junger, Halina Reijn, and Gioia Smid are the participating directors of the Focus Netherlands Section. It will start on October 27th with the screening of No Hay Camino*, the final film by the seminal figure in the international documentary field, Heddy Honigmann. It is a well-deserved tribute to her after her recent death. During the 5th Madrid Films by Women Festival, seven feature films produced in recent years will be screened. The scheduled films are:
Additionally, Dutch professionals from the audiovisual sector will attend some of the round tables scheduled. Esther Bannenberg, producer, distributor and consultant, and Margje de Koning, artistic director of Movies that Matter Festival will give insights on festivals and film financing, which will take place at Fundación Telefónica Space Auditorium's. At the very same space, directors Urszula Antoniak, Karin Junger and Aliona van der Horst, among others, will share first-hand their experience in the international film industry during the round table dedicated to this edition's guest directors. Furthermore, these authors will introduce their films before each screening at the aforementioned venues.
This programming has been carried out with the support of the Embassy of the Netherlands in Madrid and in collaboration with SEE NL. Stay tuned for more information.


For more information: Madrid Films by Women International Festival - Festival de Cine por Mujeres
_________________________________________________________________________________________________________________
*Film is supported by the Netherlands Film Fund
**Film is supported by the Netherlands Film Fund and Production Incentive