TIFF Industry Selects Two Dutch (Co-)Productions
Nr. 10 and Cool Abdoul are selected for TIFF Industry Selects
Following the earlier announced Dutch films that are selected for the Toronto International Film Festival, Nr. 10 by Alex van Warmerdam and co-production Cool Abdoul by Jonas Baeckland are also in included in the 2021 edition. They will be presented in the TIFF Industry Selects programme.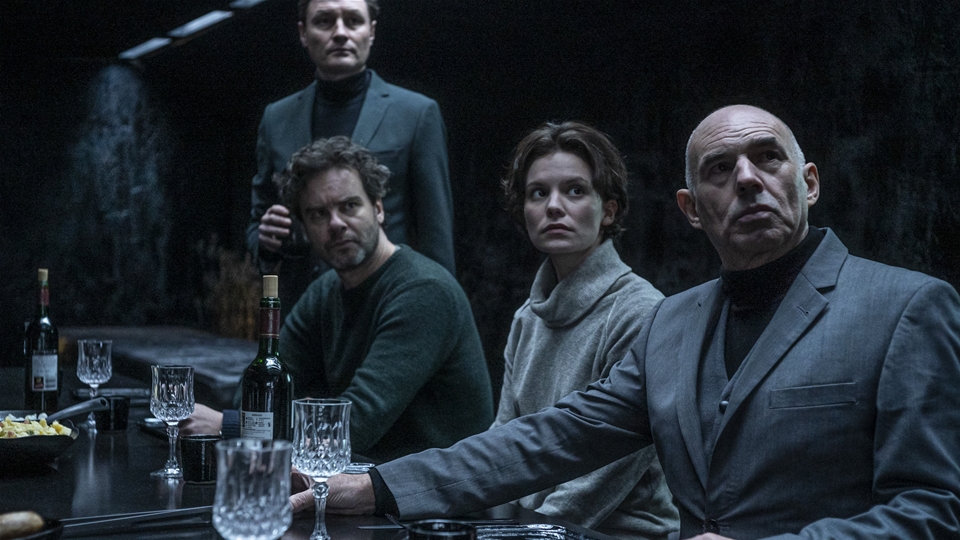 Nr. 10**, Alex van Warmerdam's newest feature film is produced by Graniet Film (NL) in co-production with Czar Film & TV (BE), with international sales being handled by Nine Film. In Nr. 10, an actor without a past is overwhelmed by a series of strangers who strong-arm him into his future.
Cool Abdoul** by Jonas Baeckland is a Belgian/Dutch co-production, minority co-produced by N279 Entertainment. The film is about Ismail Abdoul, a young and promising boxer, who gets more and more entangled within a web of disastrous choices. Ultimately, his biggest fight will be against himself.
"These titles, hand-selected by TIFF's Festival Programming team presented on our TIFF Digital Cinema Pro platform, are sure to garner interest from buyers,'' said Diana Sanchez, Senior Director, Film. "They reflect the Festival's global spirit and showcase a host of new voices and international talent." "We are delighted to present these director-driven and audience-engaging sales titles from around the world to international buyers who rely on our festival to help discover the best cinema from across the globe," added Geoff Macnaughton, Senior Director, Industry and Theatrical. "TIFF is thrilled to support buyers, sales agents, producers, and of course filmmakers this year with the TIFF Industry Selects distinction."
Previously, the festival already announced the selection of Dutch documentary Three Minutes - A Lengthening* and Dutch minority co-productions Huda's Salon** and Where Is Anne Frank?**.
For more information on TIFF, visit their website here.
_________________________________________________________________________________________________________________
*Film is supported by the Netherlands Film Fund
*Film is supported by the Netherlands Film Fund and Netherlands Production Incentive