Dutch Co-Productions Selected for Toronto
Toronto International Film Festival extends their line-up with two Dutch co-productions
Two minority Dutch co-productions are selected for the upcoming edition of the Toronto International Film Festival: Huda's Salon by Palestinian/Dutch director Hany Abu-Assad is set to world premiere in Platform Competition and Ari Folman's Where Is Anne Frank? will celebrate its North-American premiere as Special Presentation.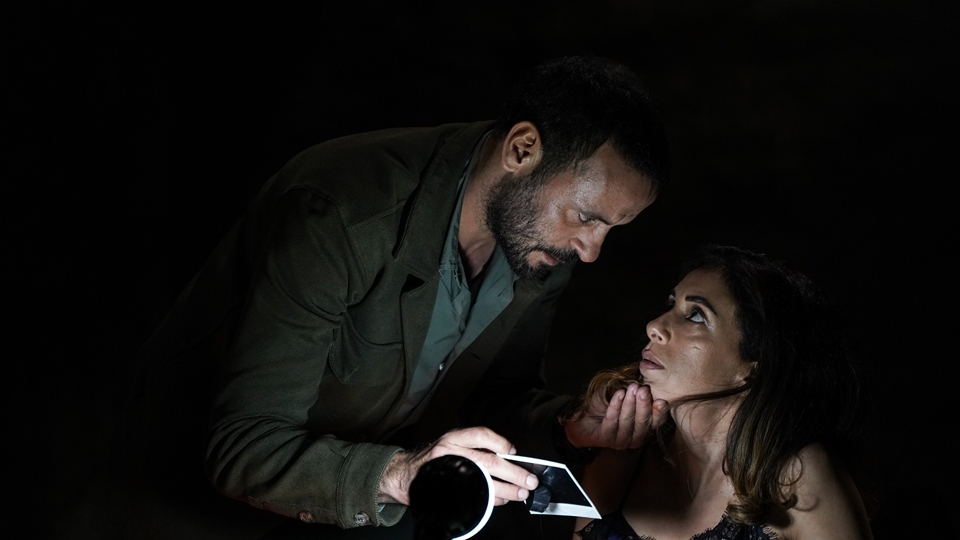 In Huda's Salon**, we follow Reem, a married young woman from Palestine, who visits Huda's salon for an ordinary haircut, but this visit will end anything but ordinary. Huda blackmails Reem and gives her an impossible choice. Or Reem betrays her people and becomes a collaborator, or Huda will reveal a dark secret of Reem. The fate of these two women is mysteriously determined by a clever freedom fighter named Hasan. The film is co-produced by KeyFilm and sales is handled by Memento Films.
Following his internationally-acclaimed animated film Waltz with Bashir, Golden Globe Award winner & Academy Award nominated director Ari Folman returns with his new animated family film: Where Is Anne Frank?**. It is the story of Kitty, the imaginary girl to whom Anne Frank wrote her famous diary. She comes to life in the Anne Frank House in Amsterdam. Her memories reawakened by reading the diary, believing that if she is alive, Anne must be alive as well. She sets out on a quest to find Anne. We follow Kitty as she travels across Europe and back to Anne Frank's time, armed with the precious book, in search of her beloved friend. The animation is an adaptation of Anne Frank's internationally-loved classic The Diary of a Young Girl. Where Is Anne Frank?, which had its world premiere at Cannes 2021, is co-produced by Submarine and sales is handled by Wild Bunch.
Earlier, Toronto International Film Festival announced the selection of Dutch documentary Three Minutes - A Lengthening* by Bianca Stigter. The film is produced by Family Affair Films and sales is handled by Autlook Films. It is included in the TIFF Docs section.
For more information on the festival, visit the TIFF website here.
_________________________________________________________________________________________________________________________________________________________
*Film is supported by the Netherlands Film Fund
**Film is supported by the Netherlands Film Production Incentive