Holland in Focus at Reykjavik
The Netherlands is focus country at Reykjavik International Film Festival
The Netherlands is focus country at the 18th edition of the Reykjavik International Film Festival (RIFF), which kicked off 30 September and continues till 10 October. A diverse selection of Dutch features, documentaries and short films screen at the festival, all of which have premiered and hit the festival circuit recently.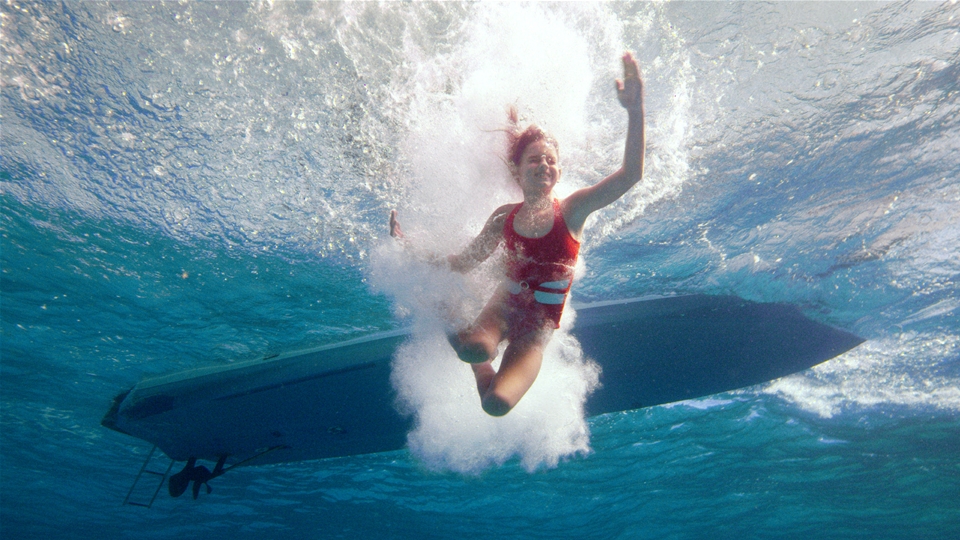 During the Dutch Day at RIFF Industry Days on 7 October the Netherlands film industry will be put in the spotlight. A delegation of Dutch film professionals will travel to Reykjavik, including filmmakers, producers, SEE NL (Eye Filmmuseum and Netherlands Film Fund) and International Film Festival Rotterdam/CineMart.
The following feature films and feature documentaries are selected for the Dutch Focus programme:
Two Dutch short film programmes are presented, which include:
Furthermore the short film PinPin by Dutch-Argentinian filmmaker Jaime Levinas and after a room by Dutch-Swiss filmmaker Naomi Pacifique are part of the international shorts programme, the short documentary #lockdocs by Sanne Rovers is part of the Short Film program 9+ and RIFF is showing a One Minute programme in collaboration with the The One Minute Foundation around the city.
During the panel on the Dutch Day at RIFF Industry Days (7 October) the Dutch delegation will talk about the current status of the Netherlands film industry, funding, co-productions and festivals. The panel is moderated by Wendy Mitchell, and is recorded and live-streamed via The Nordic House website and RIFF on Facebook.
Additionally, during RIFF's Works in Progress there will be a special preview of Ricky Rijneke's Hunters**, which is a co-production between the Netherlands and Iceland.
Holland in Focus is organized by RIFF in co-operation with SEE NL.
For more information about the Reykjavik International Film Festival, click here.
_____________________________________________________________________________________________________________
*Film is supported by the Netherlands Film Fund
**Film is supported by the Netherlands Film Production Incentive and Film Fund