3 Dutch (co-)productions awarded at Locarno
Check out the Dutch winners
The 74th edition of the Locarno Film Festival came to an end this weekend with the presentation of the award winners. No less than two Dutch shorts were awarded with the iconic Leopard at the Swiss festival this year, both in the Pardi di Domani section. Furthermore the feature documentary A Thousand Fires, a minority Dutch co-production selected for Locarno's Semaine de la Critique, won the Marco Zucchi Award.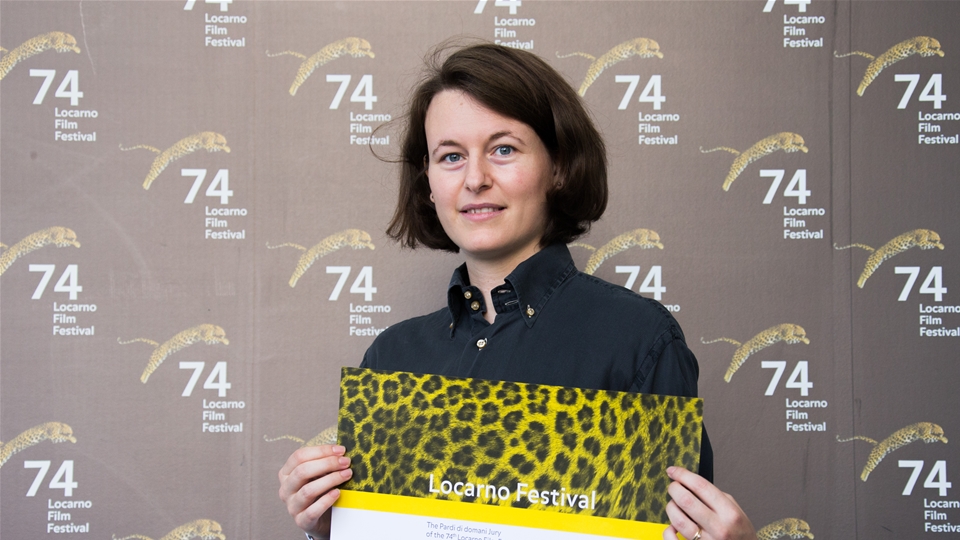 The Pardi di domani Best Direction Prize – BONALUMI Engineering went to Eliane Esther Bots for In Flow of Words. And, on top of that, In Flow of Words is also selected as the Locarno Film Festival Short Film candidate for the European Film Awards.

The short documentary follows the narratives of three interpreters of the International Criminal Tribunal for the former Yugoslavia. They interpreted shocking testimonies from witnesses, victims and perpetrators, without ever allowing their own emotions, feelings and personal histories to be present. Contrary to their position at the tribunal, this film places their voices and experiences center stage. Festival distribution is handled by Square Eyes. See NL talked earlier with Bots about her work, to read the full interview click here.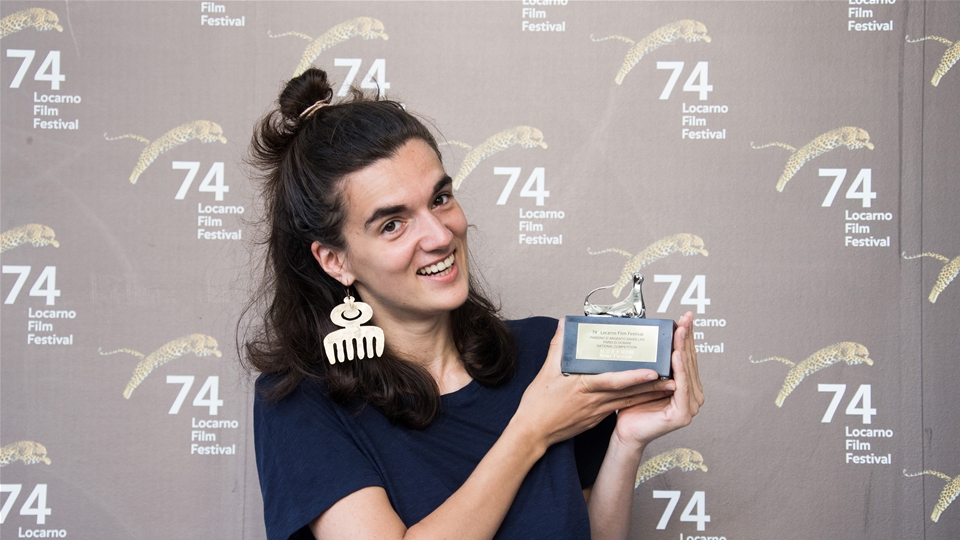 The Pardino d'argento Swiss Life for the National Competition was awarded to Swiss-Dutch director Naomi Pacifique for after a room, a UK/Swiss/Dutch co-production. In after a room, a study on intimacy, nights are long inside Naomi and Ram's room. Tonight, Marina is over and their space is under scrutiny. Exploring intimacy as personal playground, Naomi's docile body is coming loose in a room she continues knowing and unknowing.
Pacifique talked earlier with See NL about the intimate encounters that inspired her work. To read the full interview click here.


The independent sidebar Semaine de la Critique, organised by the Swiss Association of Film Journalists in partnership with the festival, handed out awards to films that had screened in its showcase of seven international feature documentaries.
The Marco Zucchi Award, in memory of the Semaine's delegate-general who passed away last year - was awarded to Saeed Taji Farouky's
A Thousand Fires
. Co-producer on the Dutch minority feature documentary is Joram Willink for Dutch production company BIND. A Thousand Fires is a tale of family, oil, and life cycles in Myanmar's artisanal oil fields. Parents Twe Tin and Thein Shwe struggle daily in the unregulated oil industry, their futures and fortunes governed by a complex web of fate, luck, karma, and astrological magic. Sales are handled by Square Eyes. See NL talked extensively with BIND's Joram Willink about the documentary. To read the full article click
here
.

For more information about the Locarno Film Festival and the full list of winners click here.