Dutch productions at Sitges
From October 5 to 15, the number one fantasy film festival in the world emerges along the Catalan coast.
This year eight Dutch titles will be showcasing fantastic cinema from the lowlands during the 56th edition of the festival.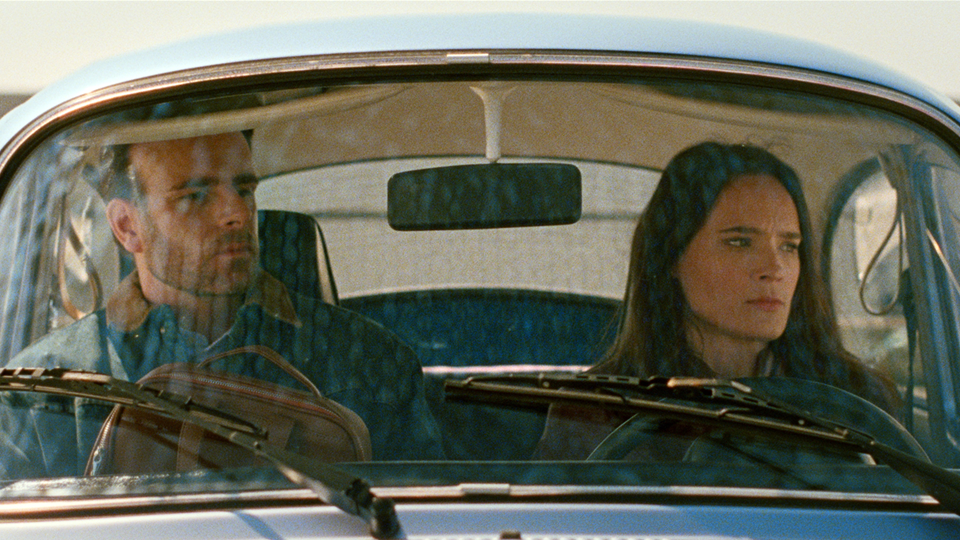 Still: I'm Not a Robot - Victoria Warmerdam
Kicking the Dutch line-up off with a vast amount of shorts.
Days of Spring by Arianne Hinz will be celebrating it's international premiere in Sitges' experimental Noves Visions short programme. The chilling short film about an enigmatic group of young girls and their mysterious games is produced by Alchemic Film in coproduction with Rinkel Film.
Another international premiere will be for Victoria Warmerdam's I'm Not a Robot (OAK Motion Pictures) in the short section of the Oficial Fantàstic Competition. After several unsuccessful attempts to complete a Captcha, feminist Lara sets out to answer the disturbing question of whether she's a robot, and therefore bought by her own boyfriend.
Eron Sheean's The Shore is also taking part in the short edition of Oficial Fantàstic Competition. In the black and white film a boy - abandoned by his parents - embarks on a journey through time. Sheean produced the film as well.
Loving, stalking, treacherous and vengeful. The small robot vacuum cleaner Sucker is all of the above. Steve Oen's tensive short is included in the Brigadoon section, brought into life for independent productions within the themes of horror and fantasy like his. The film is produced by BarraMedia.
Erik van Schaaik's The Smile* (Pedri Animation) will be partaking in the short section of the Anima't programme. When a world-famous film star is accused of eating his female co-stars, his career goes down the drain.
In the Noves Visions short section, We Are Animals (New Amsterdam Film Company) by Thijs Bouman will have a special screening. Lonely Bram unexpectedly develops feelings for a mysterious boy, not knowing that their relationship will have gory consequences.
Besides the selection of shorts, three feature films are screening in Sitges. Showing in the Noves Visions section is Luka**, directed by Jessica Woodworth. In the film, produced by Bo Films, a young soldier craving battle, embeds himself in an isolated fort that men have occupied in vain for ages, waiting for a mythical enemy to strike. Sales are handles by Films Boutique.
Baloji's Omen** is selected for the Oficial Fantàstic Competition. It is an ensemble film about four people accused of being witches and sorcerers. It is produced by New Amsterdam Film Company, sales: Memento Films International.
Lastly, Tiger Stripes* from Amanda Nell Eu is also in the race for the Oficial Fantàstic Competition. The first among her friends to hit puberty, Zaffan, 12, discovers a terrifying secret about her body. Min. co-prod. PRPL. Sales: Films Boutique.
For more information on Sitges 2023, click
here
.
___________________________________________________________________________________________________________________
*Film is supported by the Netherlands Film Fund
**Film is supported by the Netherlands Film Fund and Production Incentive