The Dutch Line-up at GFF 2023
The Göteborg Film Festival has announced the selection for its 46th edition
The festival will screen close to 250 films during 10 days, between January 27th and February 5th. Eight Dutch productions are selected for the 2023 edition: two documentaries and six minority co-productions.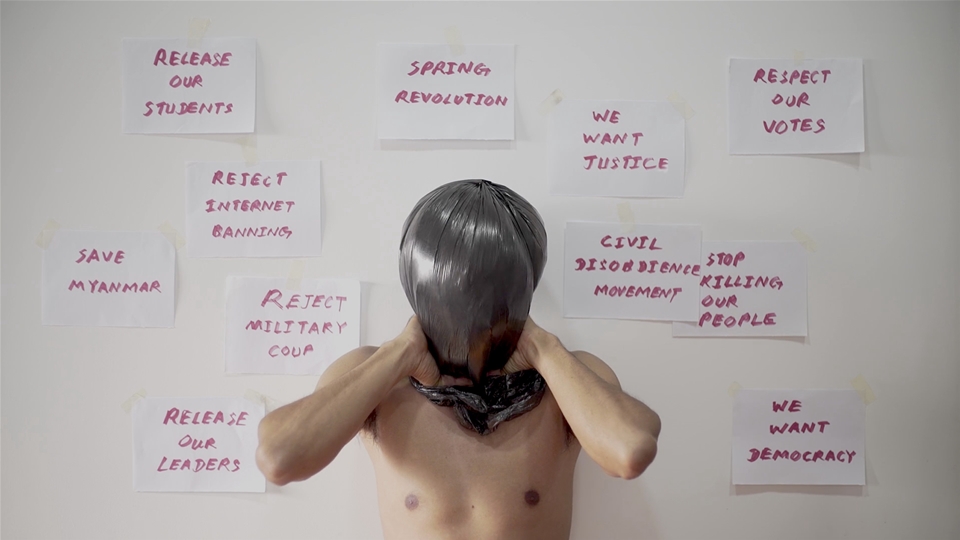 Myanmar Diaries by The Myanmar Film Collective
Myanmar Diaries*, directed by The Myanmar Film Collective and produced by ZINDOC, is selected for the Voyage programme. Sales are handled by Autlook Filmsales. Myanmar Diaries world premiered at the Berlinale, where it won three awards: the Berlinale Documentary Award, the Berlinale Panorama Audience Award and the Amnesty Film Award. This was the start of a successful festival run, as Myanmar Diaries was selected for many festivals, including Movies that Matter 2022 and Guanajuato International Film Festival 2022. Myanmar Diaries is about life under Myanmar's junta regime of terror in the aftermath of the military coup of February 1st 2021, told through intimate personal stories. This hybrid film is built up of short films by ten young anonymous Burmese filmmakers, combined with emotionally harrowing citizen journalism documenting the junta's brutality, as well as courageous resistance to it. ZINDOC's minority co-production The Big Brother* will world premiere at the festival in the Nordic Documentary Competition.
All You See* by Niki Padidar and Mint Film Office screens as part of the programme Focus: Homecoming. The documentary was the opening film of IDFA 2022. In their new lives in the Netherlands, three protagonists unintentionally provoke reactions on a daily basis: where are you from, do you speak Dutch, do you tan in the sun? It's an experience all too familiar to director Niki Padidar, who enters into conversation with them, interspersed with a visual exploration of what it means to be subjected to the projections of others. How long can a newcomer be considered new?
The following minority Dutch co-productions screen at Göteborg Film Festival:
International Competition
Ingmar Bergman Competition
When it Melts* (2023, Feature), European Premiere
Directed by Veerle Baertens, NL co-production: PRPL
Nordic Documentary Competition
The Big Brother (2023, Documentary), World Premiere
Directed by Zaradesht Ahmed, NL co-production: ZINDOC
Voyage Programme
Nordic Light Programme
For more information on Göteborg Film Festival, click here.
______________________________________________________________________________________________________________________
*Film is supported by the Netherlands Film Fund
**Film is supported by the Netherlands Film Fund and Film Production Incentive