Two Dutch Documentaries Nominated for IDA 2022
IDA Documentary Awards has announced its nominations
The IDA Documentary Awards is a prestigious event dedicated to the documentary genre, celebrating the best nonfiction films and programmes of the year. In Flow of Words* and Master of Light are nominated for the 38th edition.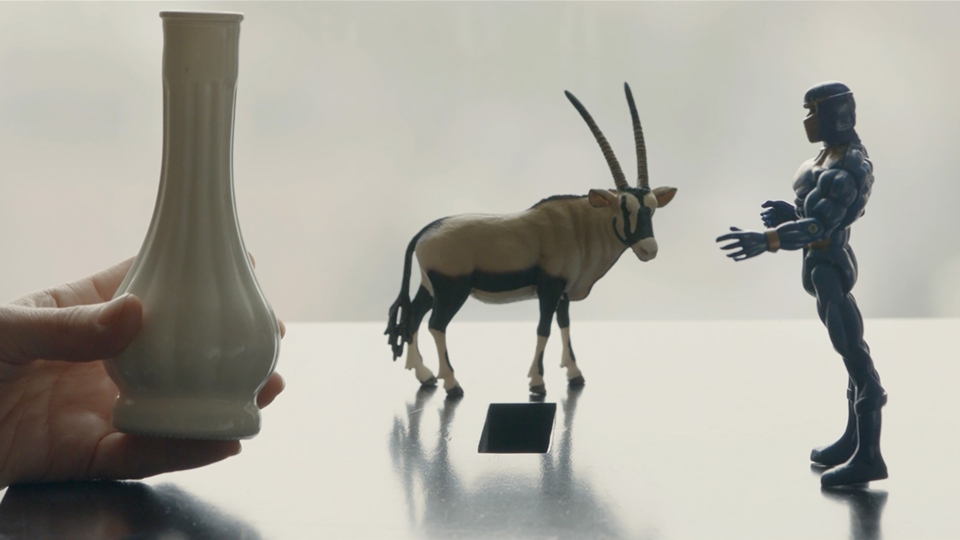 In Flow of Words by Eliane Esther Bots
In Flow of Words by Eliane Esther Bots and near/by film is nominated for the category Best Short Documentary. Sales are handled by Square Eyes Film. In Flow of Words world premiered at Locarno Film Festival 2021, which was the start of a very successful festival run, winning many prizes along the way. As a result, In Flow of Words is qualified for the 95th Academy Awards that takes place next year. The short documentary currently streams on The New Yorker's streaming platform. In Flow of Words follows the narratives of three interpreters of the International Criminal Tribunal for the former Yugoslavia. They interpreted shocking testimonies from witnesses, victims and perpetrators, without ever allowing their own emotions, feelings and personal histories to be present. Contrary to their position at the tribunal, this film places their voices and experiences center stage.
Master of Light by Rosa Ruth Boesten is the nominee for Best Music Score. The film is produced by Docmakers and One Story Up Productions, the American production company of Oscar winner Roger Ross Williams. The film world premiered at SXSW where it won the Award for Best Long Documentary. Streaming rights of the film are bought by HBO. In Master of Light, we follow a young classical painter of African-American origine who tries to find his place in the white art world. During his 10 year incarceration for dealing drugs, he tried to do further develop his talent. After his release, he became the first black artist who graduated from the Florence Academy of Art in New York. To rebuild his relationship with his family, especially with his mother, he returns to Kansas City. By painting them in the style of his old master Rembrandt, he hopes to redeem his past. Master of Light is also submitted to the 95th Academy Awards.
The award ceremony for the IDA Documentary Awards will be held on December 10 at the Paramount Theater in Los Angeles. For more information, click here.
___________________________________________________________________________________________________________________
*Film is supported by the Netherlands Film Fund