Derk-Jan Warrink is Dutch Producer on the Move
He joins European Film Promotion's hybrid promotion and networking platform
Derk-Jan Warrink, co-founder of Keplerfilm, will represent The Netherlands as Producer on the Move at the Cannes Film Festival (May 17 - 28).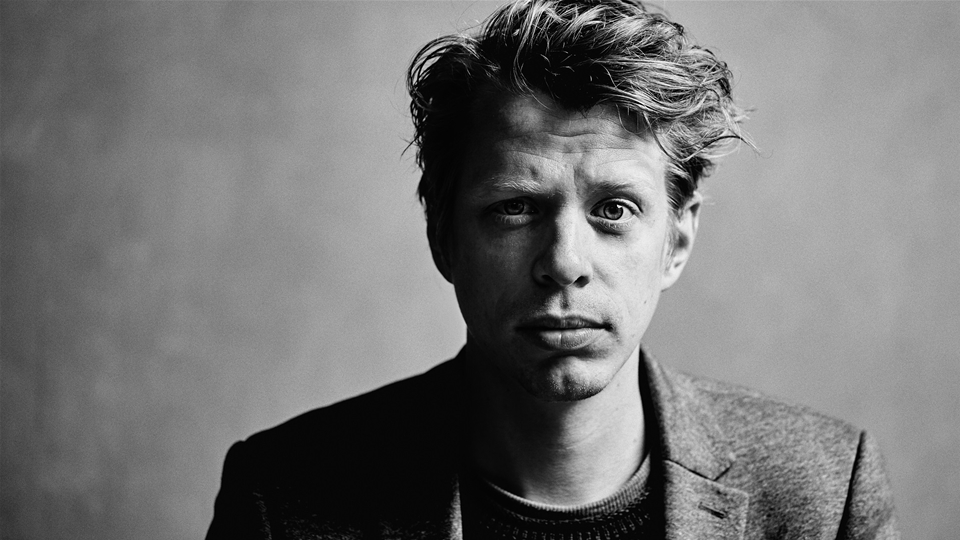 Derk-Jan Warrink
After having worked on award-winning films such as The Lobster* (by Yorgos Lanthimos), Bullhead (Michaël R. Roskam), Blind* (Eskil Vogt) and Monos** (Alejandro Landes), Derk-Jan founded Keplerfilm together with Koji Nelissen in 2016. Keplerfilm has established itself as a (co-)production company of high-quality independent international feature films such as Semaine de la Critique 2021 Grand Prize winner Feathers* (Omar El Zohairy), Netflix Original Captain Nova** (Maurice Trouwborst) and Buladó** (Eché Janga) which was awarded Best Film at the national film awards. Co-production The Woodcutter Story** (Mikko Myllylahti) is set to premiere in Cannes' Semaine de la Critique. Keplerfilm will celebrate the world premiere of Fleur van der Meulen's debut feature Pink Moon** at Tribeca next month and Michiel ten Horn's family film Hotel Sinestra** is currently in post-production.
Keplerfilm strongly values building a creative breeding ground on which exceptional and talented writers and directors can grow into their full potential, with an eye for an equal number of female and male directors. They have founded a writer's residency which offers filmmakers the opportunity to work on a film plan for a month. Keplerfilm focuses on feature film and has the ambition to tell stories about real people, with inescapable struggles and genuine desires, while at the same time always aiming to entertain the audience intellectually.
Derk-Jan Warrink is one of the in total 20 promising, up-and-coming European producers who have been selected for Producers on the Move, European Film Promotion's high profile hybrid promotion and networking platform. The exclusive group of producers will be put in the spotlight before and during the Cannes Film Festival and take part in a tailor-made hybrid programme in order to foster international co-productions, intensify the exchange of experiences and help create new professional networks. The Pre-Festival online programme, which started yesterday and runs until 5 May, includes 1:1 speed meetings, roundtables and pitching sessions. Producers will then meet personally during the Festival de Cannes from 19 to 23 May and take part in a five-day on-site programme including case studies, social events and an extensive promotional campaign via the international trade magazines.
Previous Producers on the Move from the Netherlands include Iris Otten of Juliet - Pupkin (2021), Joram Willink of BIND Film (2019), Frank Hoeve of BALDR (2018), Julius Ponten of New Amsterdam Film Company (2017), Janneke Doolaard of Doxy Films (2016), Ellen Havenith of PRPL (2015), Harro van Staverden of Phanta Basta (2014), Marleen Slot of Viking Film (2013) and Trent of OAK Motion Pictures (2012).
For more information:
Derk-Jan Warrink, Keplerfilm
Ph: +31 20 737 0608
derkjan@keplerfilm.com
www.keplerfilm.com

European Film Promotion
info@efp-online.com
www.efp-online.com
_____________________________________________________________________________________________________________________
*Film is supported by the Netherlands Film Fund
**Film is supported by the Netherlands Film Fund and Production Incentive