4 Fantastic Shorts at Fantasia 2021
Check out the fantastic Dutch line up
The 25th edition of the Fantasia International Film Festival will take place from August 5-25 in Montreal and features four fantastic Dutch short films. The festival is known for its exploration of the diverse realms of genre cinema and a program packed with both Canadian and international cinema. The festival will also host the 13th edition of the Frontières International Co-Production Market.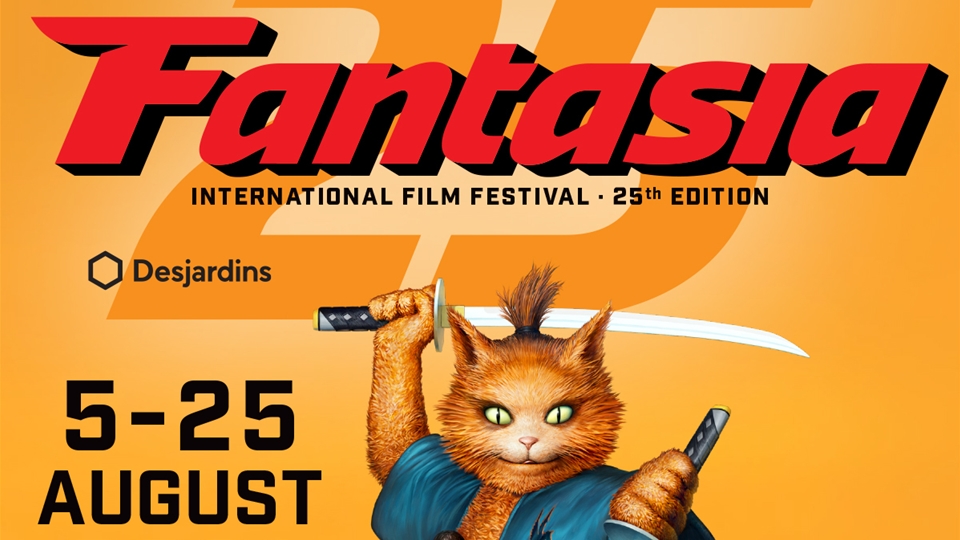 The Dutch shorts selected for the festival are spread across the different sections within the festival program.

Quirky horror comedy Shiny New World, directed by Jan van Gorkum, will have its North American premiere at Fantasia and is selected for the DJ XL5'S MIAOW MIX ZAPPIN' PARTY program. The short world premiered at Bucheon International Fantastic Film Festival earlier this year and produced by Make Way Film and Zuiderlicht Film. The short tells the story of fifty-year-old Barry, a special kind of cleaner: he cleans crime scenes where demons have wreaked havoc. While making a corporate film about his work, a normal working day for Barry gets out of hand in a bloody way.

Jörgen Scholtens absurdist comedy Cuckoo! about a lonely man who lives inside a cuckoo clock is screening before the Estonian feature Kratt. The winner of the Méliès d'argent - Best European Fantastic Film Short at the 2019 Imagine Film Festival is produced by Team Tonger. Sales are handled by SND Films.

Ink, directed by Erik Verkerk, Joost van den Bosch and produced by Ka-Ching Cartoons, is screening in shorts programs for children. In this short animation a clean-up neat-freak octopus uses all of his tentacles in trying to reach what he is aiming for. Ink is on an international festival spree with among others selections for Clermont Ferrand Short Film festival, Anima Zagreb and New York International Children's Film Festival

Progressive Touch an Austrian-Dutch co-production by Michael Portnoy is part of the Botanicum Eroticum short film program. In the experimental short Portnoy studies and expands the relationship between sex, choreography and composing music. The Dutch Vleeshal Center for Contemporary Art is one of the co-producers. Progressive Touch was selected for among others IFFR, Slamdance and London Short Film Festival.

Furthermore the Dutch are also represented in one of the juries at the festival: Dutch director and writer Yfke van Berckelaer is part of the jury for the International Short Film Award.

For more information about Fantasia International Film Festival click here.